"I want to thank you again.
You captured 'US.' I didn't want all posey pictures, I didn't want staged pictures, I wanted what I got. The fun we love to have, the goofiness and the playful side, the family side and the closest people to us. Thank you for capturing who we really are. We love them. Great work."
Deja (Bride) - June 2019
"You didn't just take pictures, you captured the moments that we will cherish forever. Can't thank you enough"
Aman (Mother's Day) - May 2019
"OMGGG
I AM DEAD
THESE ARE AMAZING
YOU ARE THE BEST"
Sahara (Athlete) - March 2019
"I just want to give mad props to, and highly recommend Ray! He's not only insanely talented, and creative but he makes everyone feel comfortable being photographed, which is a big feat when so many feel awkward when someone is taking their picture. Everyone at our wedding loved him and his work speaks for itself!"
Iva J (Bride) - Sept 2018, Maple Ridge BC
"You have a gift for photography and you brought a lot of energy to the shoot - it was refreshing!"
Emily H - Feb 2018, Houston, TX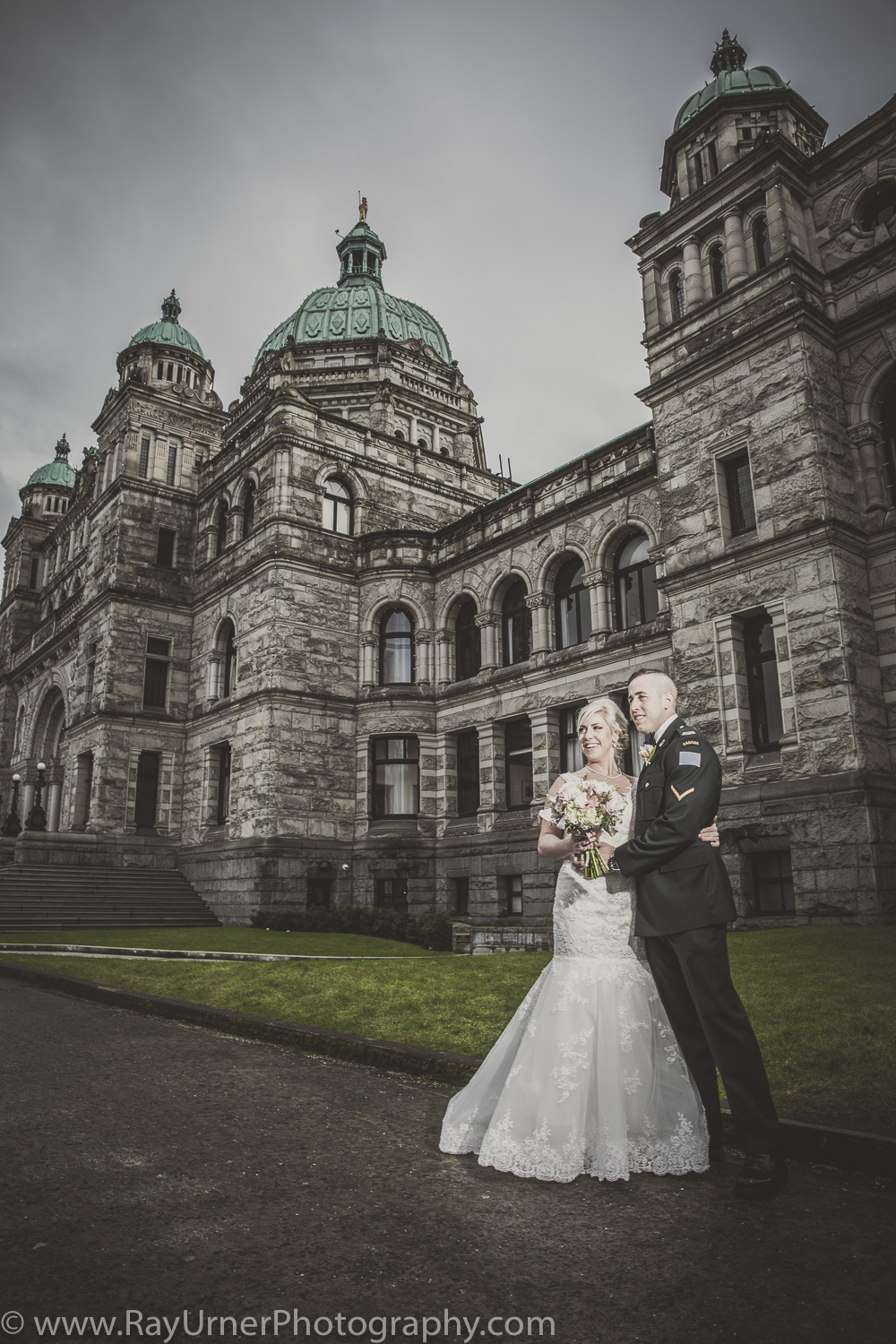 "Ray! The photos are so amazing!! They made us laugh and cry--you captured the day so perfectly! Thank you for taking such amazing pictures!! We love them!"
- Kandace (bride) NYE 2016, Victoria BC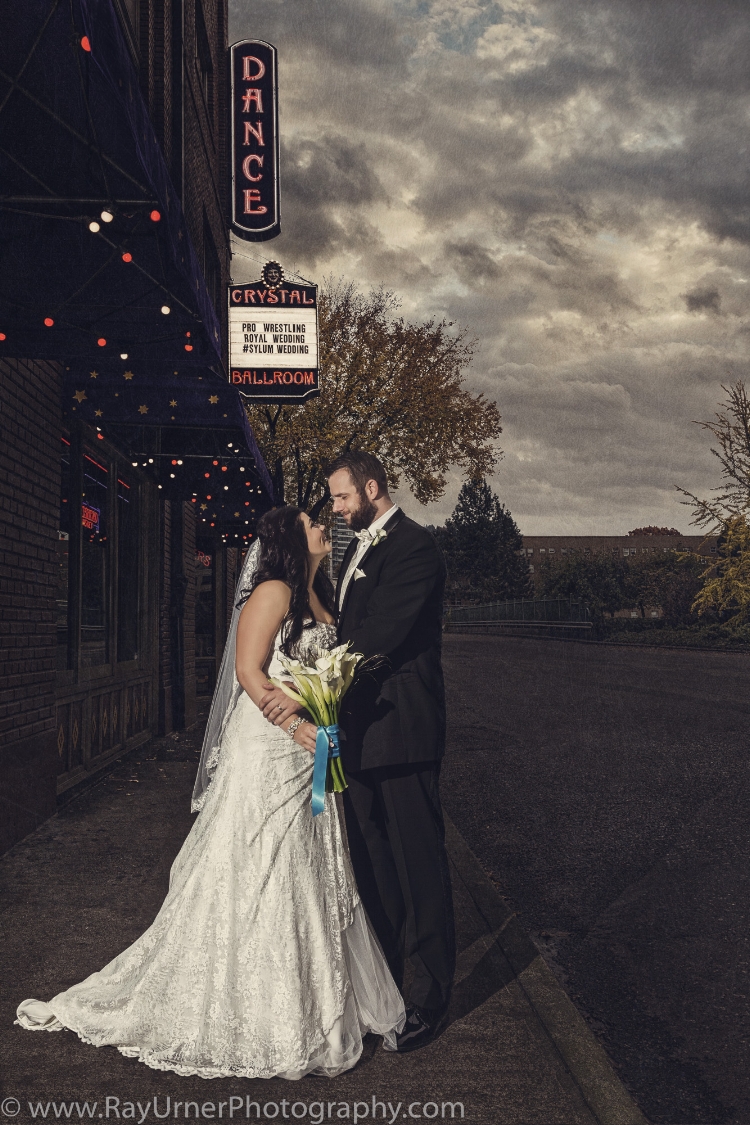 "You are so gifted in the job you do. Thank you so much for not only being Sean and Krystal's friends but taking the time to plan each shot and for giving us sneak peaks along the way. I will be recommending you to everyone I come across."
- Trish (Mother of the Bride)
"Ray is an incredible photographer. No matter what your photography needs 10 times out of 10 I recommend him. He photographed my wedding and I could not be more thrilled with the how everything turned out. On top of that he and Mandy were so accommodating to my family. He's the best. Hire him."
- Krystal (Bride) - October 2016, Portland OR
"It was great meeting you Ray, you guys made an ol guy feel very comfortable in a very uncomfortable position, thank you for that"
- C.T. Fletcher (athlete), Sept. 2016, Los Angeles